Ask a Bartender
Bartender's Guide to the Well-Stocked Bar: Think Family First
Home bars exist to enjoy and entertain, so stocking yours is much easier than you may think. You don't need a wall of expensive, well-lit liquor bottles lining the back of your bar. All of those bottles look great in a high-end bar or club but you can have a well-stocked bar without all the flash and bling.
When stocking a home bar, you don't need eight kinds of vodka, six types of gin, and a catalog of bourbon or whisky. You simply need the means to offer a well-balanced, delicious cocktail to your guests, preferably one of their choosing.
It's all about the "families" of cocktails and the technique used to build each that will serve as the basis of home entertaining. The 'highballs' family consists of a spirit & a mixer are the most popular kind of poured cocktails. 'Sours' consist of a spirit & lemon or lime juice and a sweetener. 'Juleps' are spirit, syrup and herbs. Add muddled fruit to your julep and you've just made a 'smash.'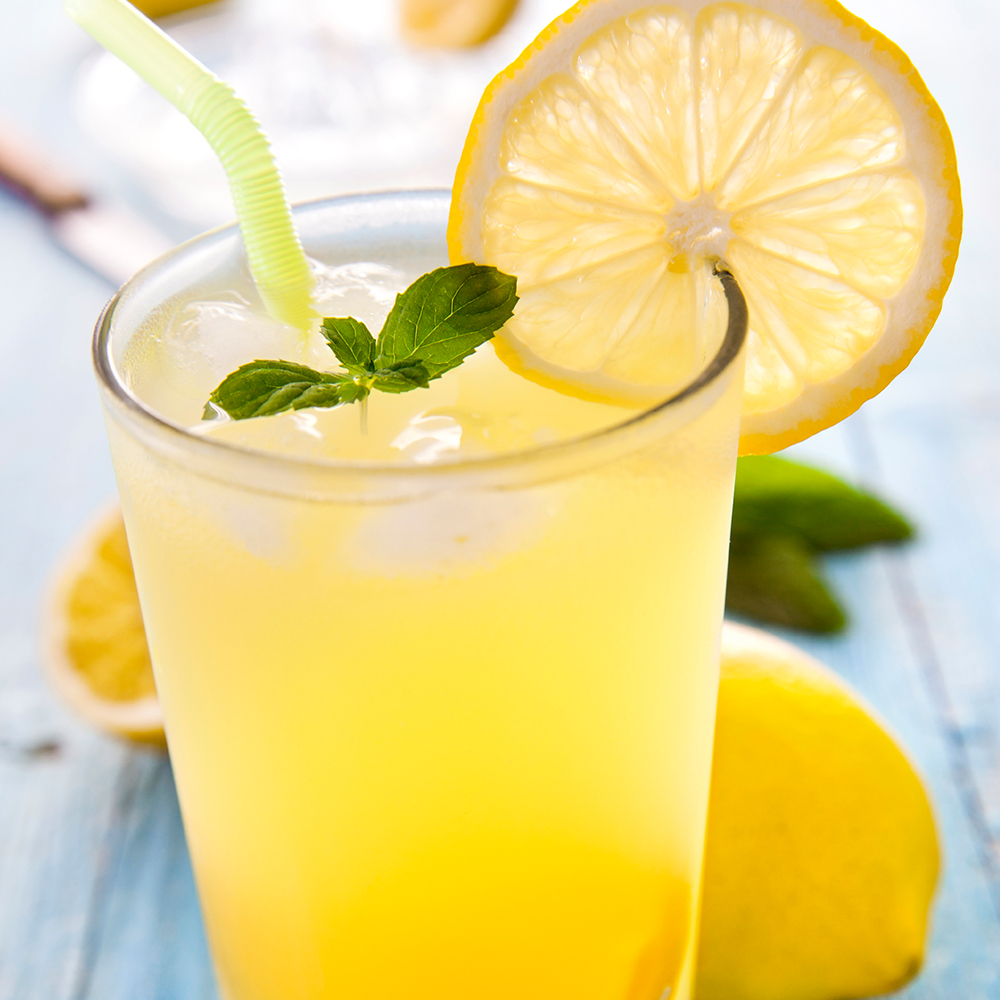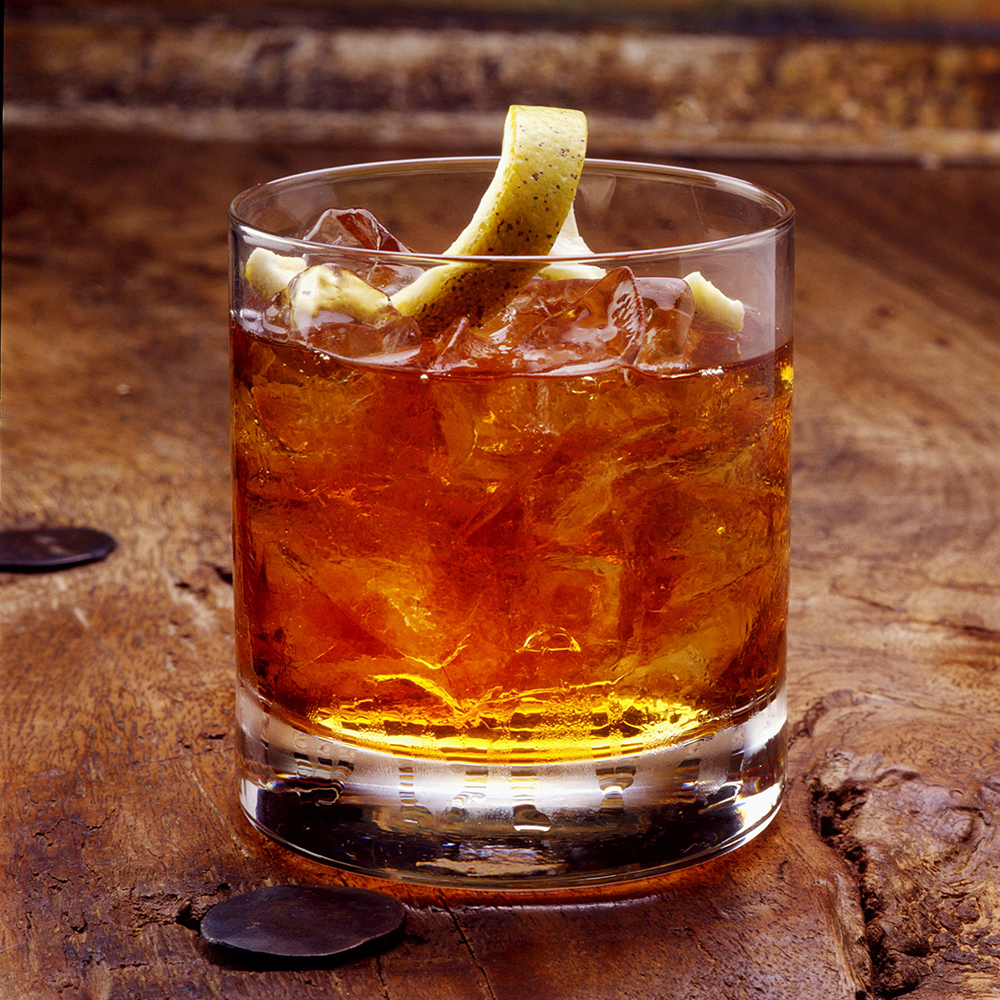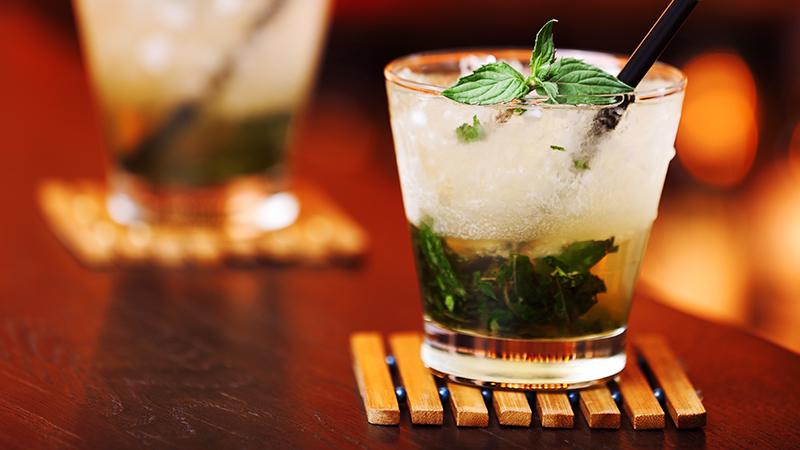 To serve any of these families of cocktails, your home bar should start with a bottle from each of these spirit categories: Vodka, Gin, Rum, Tequila, Whiskey, Bourbon, Scotch, Sweet & Dry Vermouth, Orange Liquor or Triple Sec and a bottle of bitters. Remember, more expensive does not always mean better.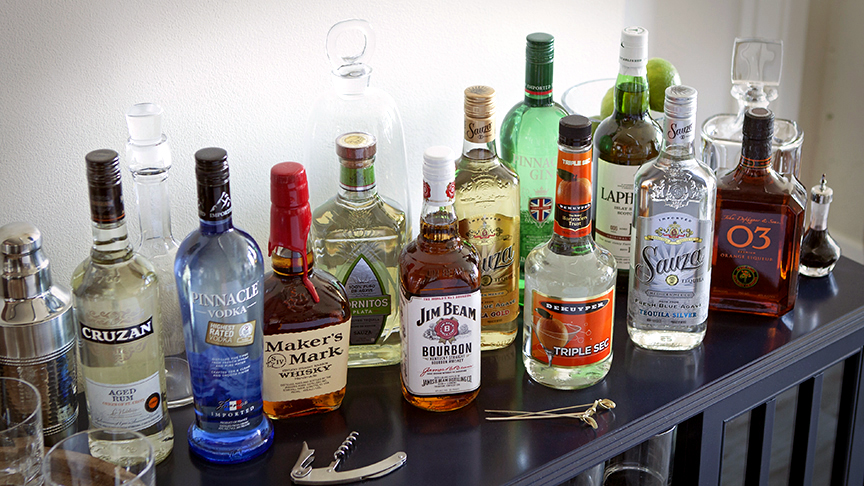 Then, of course, stocking a home bar requires mixers: ginger ale, club soda, tonic water, regular & diet cola, lemon & lime soda. Juices like cranberry & pineapple are best purchased in small cans and lemon & lime juice should be squeezed fresh for each cocktail. When mixing, it's better to spend money on quality mixers, as they often carry most of the flavor weight of a mixed drink.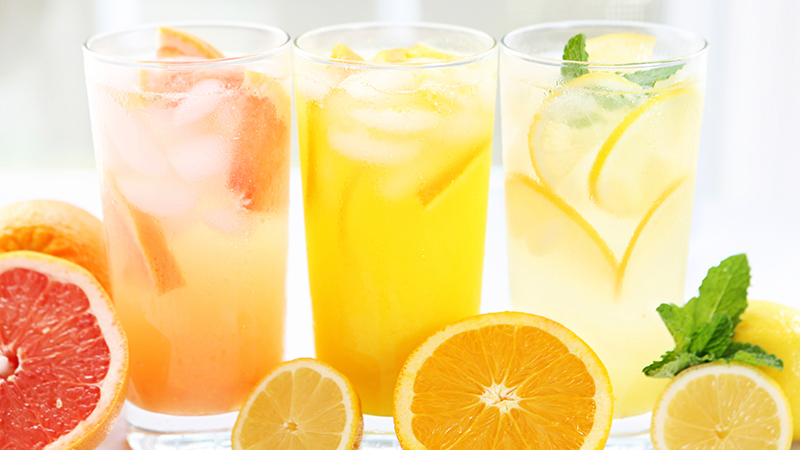 Remember, when stocking a home bar, a single bottle from each category is a great start. Trust us, your bottle collection will grow in direct proportion to your ability to mix and serve fantastic cocktails.